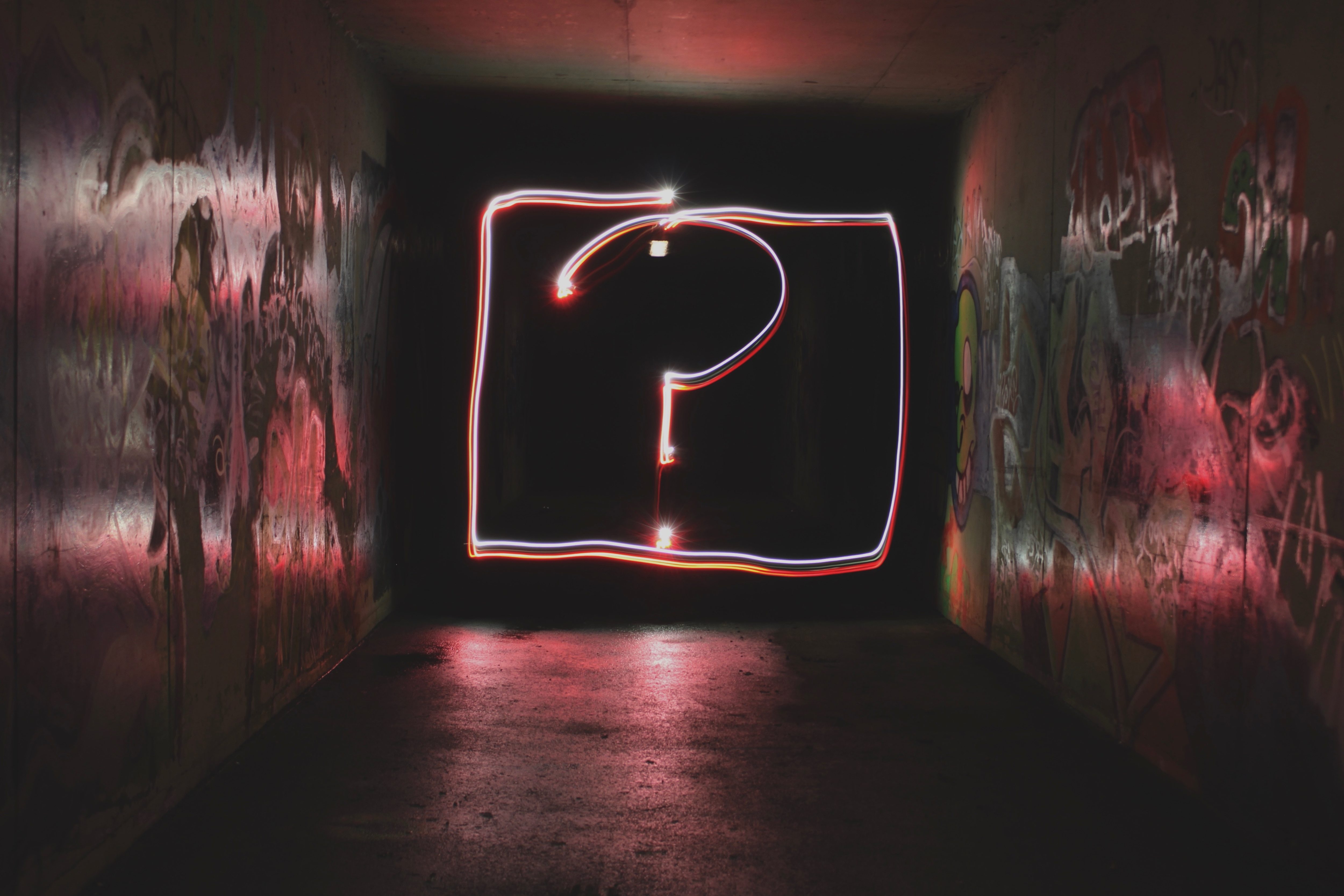 "What's the question" by Durk Bosma and Erik de Kort seems – at first glance – to focus on a problem familiar to people working on Insights projects on the client or the market research side: client & research company start on a somewhat ill-defined project, embark on a journey without actually having put much thought into what the problem is, if the methods fit the problem, or what the relevance of the project actually is.
We all know the situation on the institute's side: a client briefing appears in the Inbox; budget, timing and preferred research method are included; the market researchers instinctively put together a proposal that reflects this closely. This is not automatically seen as a minus, but can also be regarded as "giving the client what he wants". Also, this is to some extent a ritual: research agencies write proposals all the time, even for projects they are pretty sure they will not win; so they put it on cruise-control and let the juniors write the proposal (juniors need to learn that anyway.) For more promising projects, most companies have made it a point that no proposal is sent out unless a researcher has at least had a phone call with the prospective client, asking him what the actionability of the research is – because without this, the chances of proposing a "lame" approach are very high.
However, the title of the book was – to me – ultimately a bit misleading, because the book encompasses so much more: this is actually a book about how to do the Best Possible Market Research. Period. (It is so good in taking you through all the steps you should think hard about that we've purchased it for our library.) It is well over 400 pages long and touches virtually all aspects that can influence the quality of a market research project: guideline construction, sampling, choice of research method, thinking hard about using the right model to structure research, recruiting participants, using secondary vs primary data etc. "What's the question" is of course a pivotal question for a market research project, so it is entirely justified to write such a book using "what's the question" as a hook.
For me, solving the problem of the "ill-defined question" is as much of a cognitive as well as a relationship issue. "What's the question" treats it more as knowledge problem that can be tackled by education. As a market researcher, it is of course essential to know and understand what process steps should be performed to arrive at a better understanding of the problem and to draft a perfect research design (and Durk and Erik do an admirable job of taking you through the whole process.) I think a great companion book would be "Trusted Advisor" (by Maister and Green) where the topic is more: how do you gain trust with a client so that he "allows you" to consult him in a meaningful way, and even change his briefing? (The Trusted Advisor also applies to market researchers working in big corporations: how do you become a "trusted service center" for colleagues from marketing or R&D?)
I'm writing this from a very special position: being the market researcher for a cross-business-unit innovation department in a science & technology company, I consult teams that are mainly composed of scientists on how to make the most of their limited market research budget.
In this environment, where everything tends to be spontaneous, "last minute" (or "agile"), and it is often not clear if data collection will be done DIY or with an external market researcher. Therefore it would actually be all the more important to arrive at a proper understanding "what the question is" with the whole team, because you might even have to collect data yourself. Here I see another relationship hurdle for a good project definition: the "informality trap" ( = all team members think that by virtue of close collaboration they are aligned, where in reality they are not, especially not about an area like market research where they lack expertise.) Also the "leader" role is missing, which is in established companies often filled by the marketeer or Insights guy. So if Durk and Erik would write another book about how to solve the problem of problem definition in an agile environment, I would also instantly buy it. In the meantime, I am happy with "What's the question" in its current form – as a great compendium of what good market research looks like.